My French Music:
The artist is Gus Viseur et son orcheste
I like it because of the accordion.
My French Artist
My artist is Rosa Bonheur. I like her because she draws horses.
This is a drawing by Rosa Bonheur: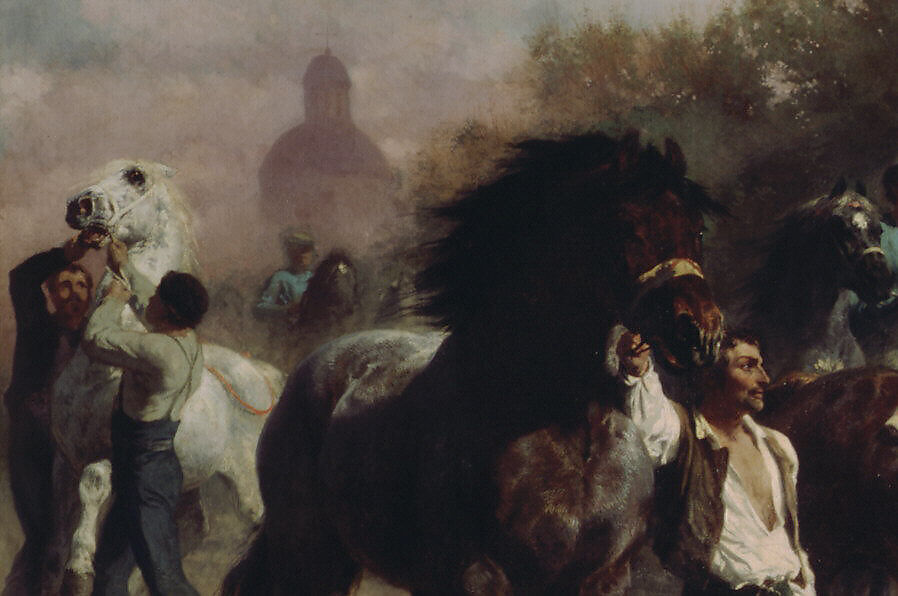 My French Food
My French food is sesame crapes. They have a lot of sesame seeds!